ebook bundle deals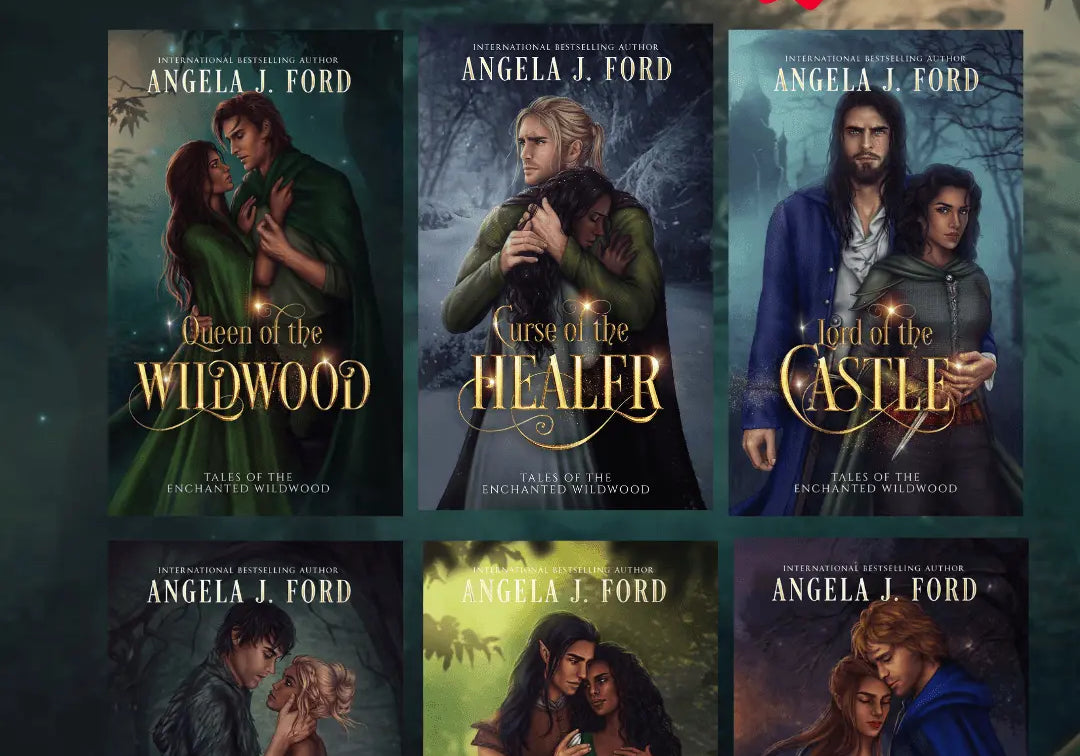 This bundle includes six stand-alone adult fairy tales blending fantasy action-adventure with steamy fantasy romance.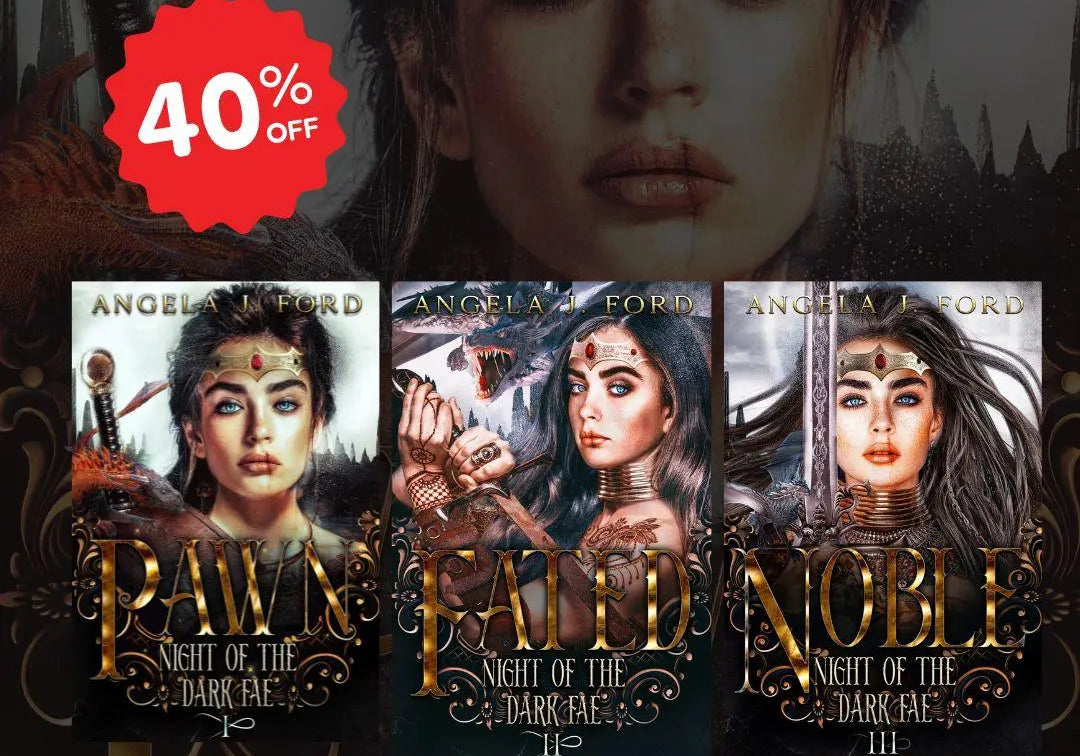 Set in an expansive fantasy world with monsters, magic and mysteries, the Night of the Dark Fae series is an epic fantasy trilogy. Readers who love action, adventure, romance, sword and sorcery will be held captive by this series.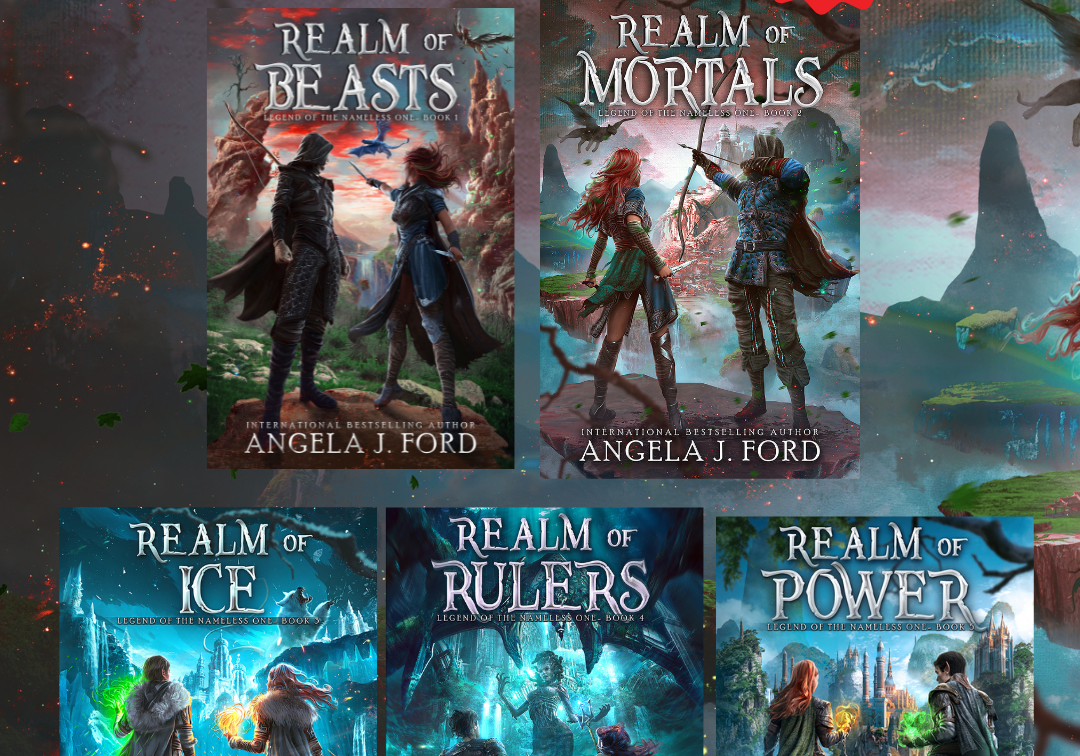 This complete collection includes all five books in the Legend of the Nameless One series, over 1,000 pages of non-stop epic fantasy adventure with a touch of fairy tale and a twist of mystery.
Exclusives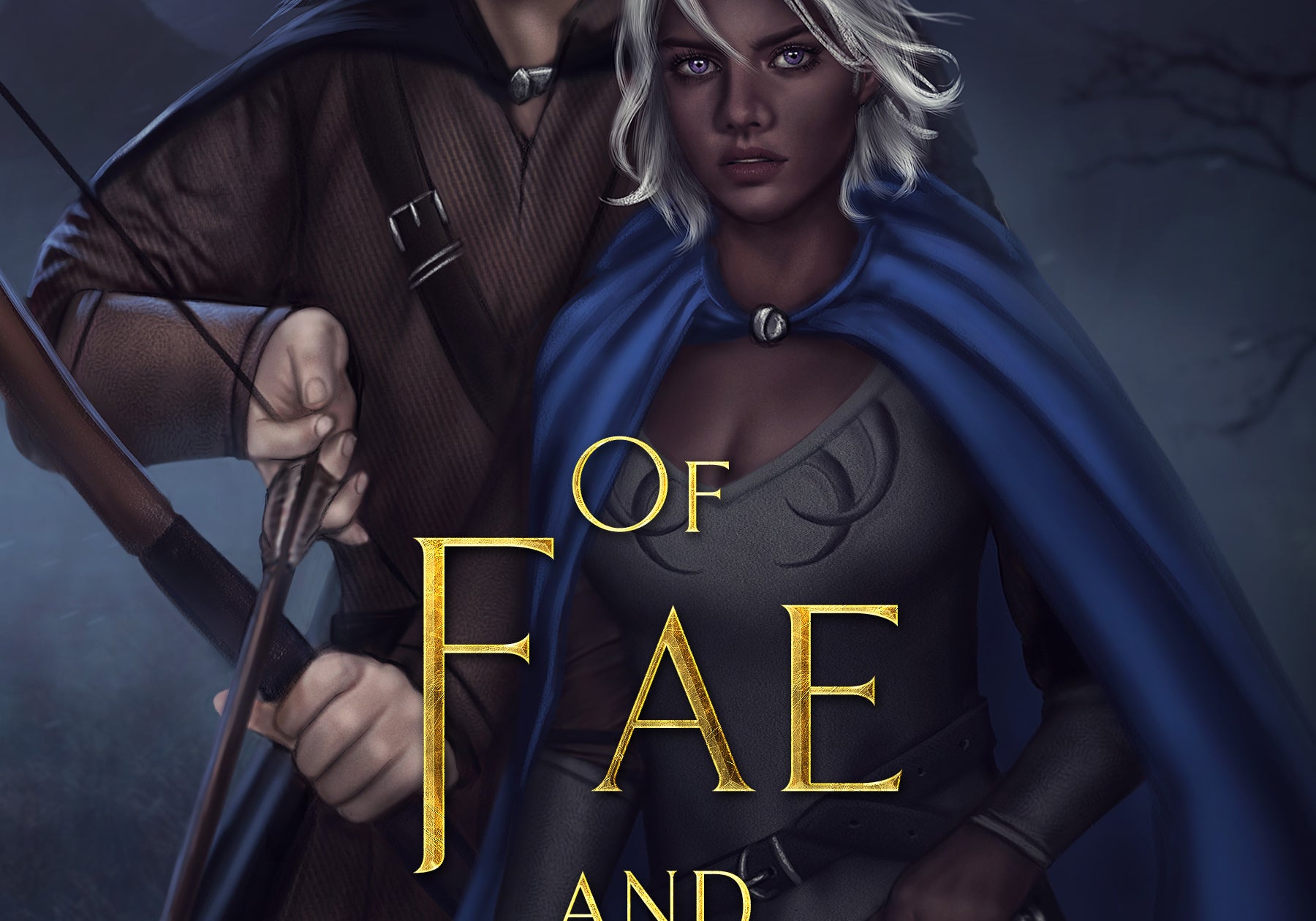 He's an immortal fae knight, she's a cursed warrior. To save their people from annihilation, they must go where the living have never gone before.