Shop Gifts
Delight the book lover in your life with these gorgeous book bundle (or treat yourself, we won't tell!)
The next release drops soon!
Coming Feb 14
A priestess finds forbidden love in the arms of a mysterious man she believes is the vampire king.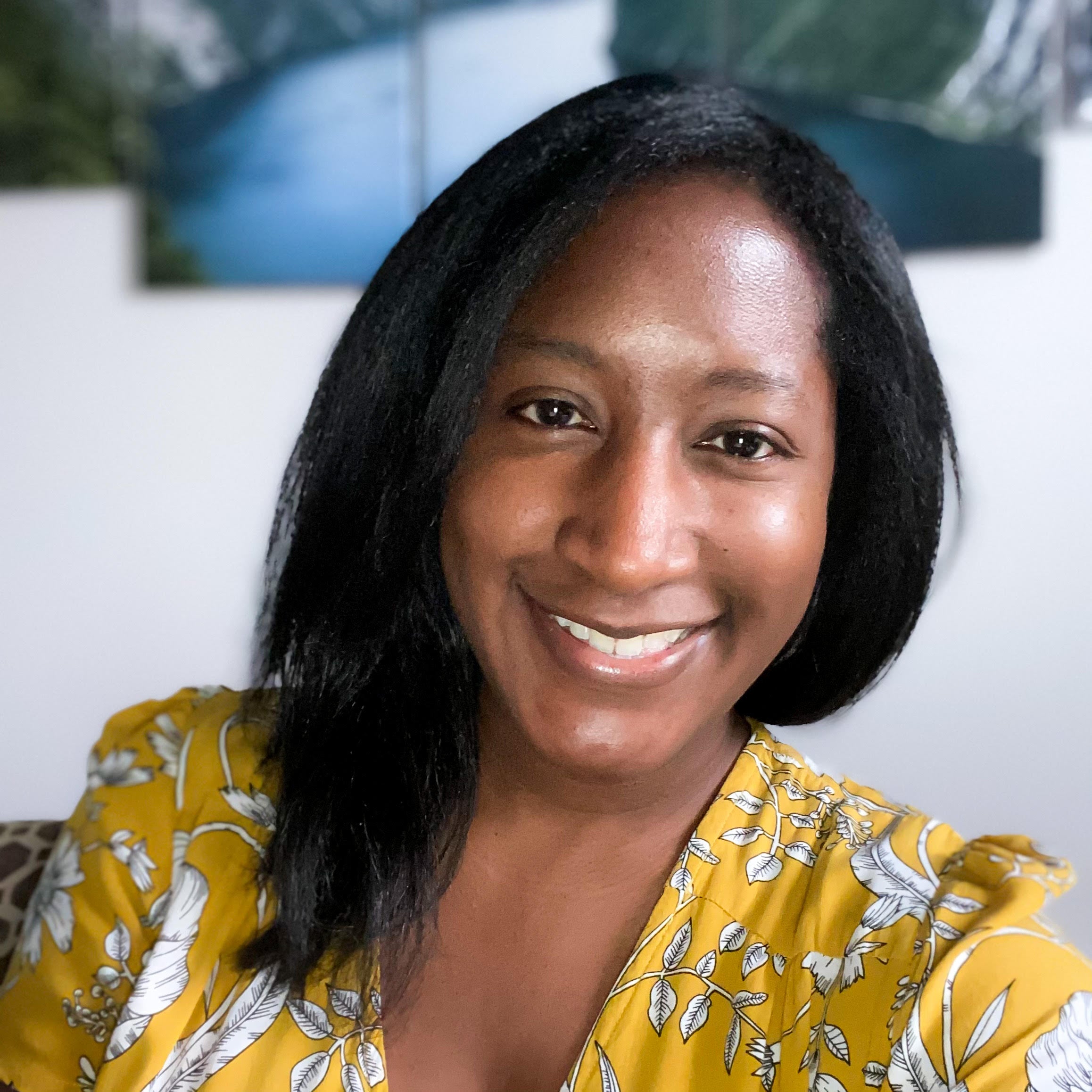 Fantasy Romance Author
Angela J. Ford
Angela J. Ford is a bestselling author who writes epic fantasy and steamy fantasy romance with vivid worlds, gray characters, and endings you just can't guess. She has written and published over 30 books.
She enjoys traveling, hiking, and gaming with her husband. First and foremost, Angela is a reader and can often be found with her nose in a book.