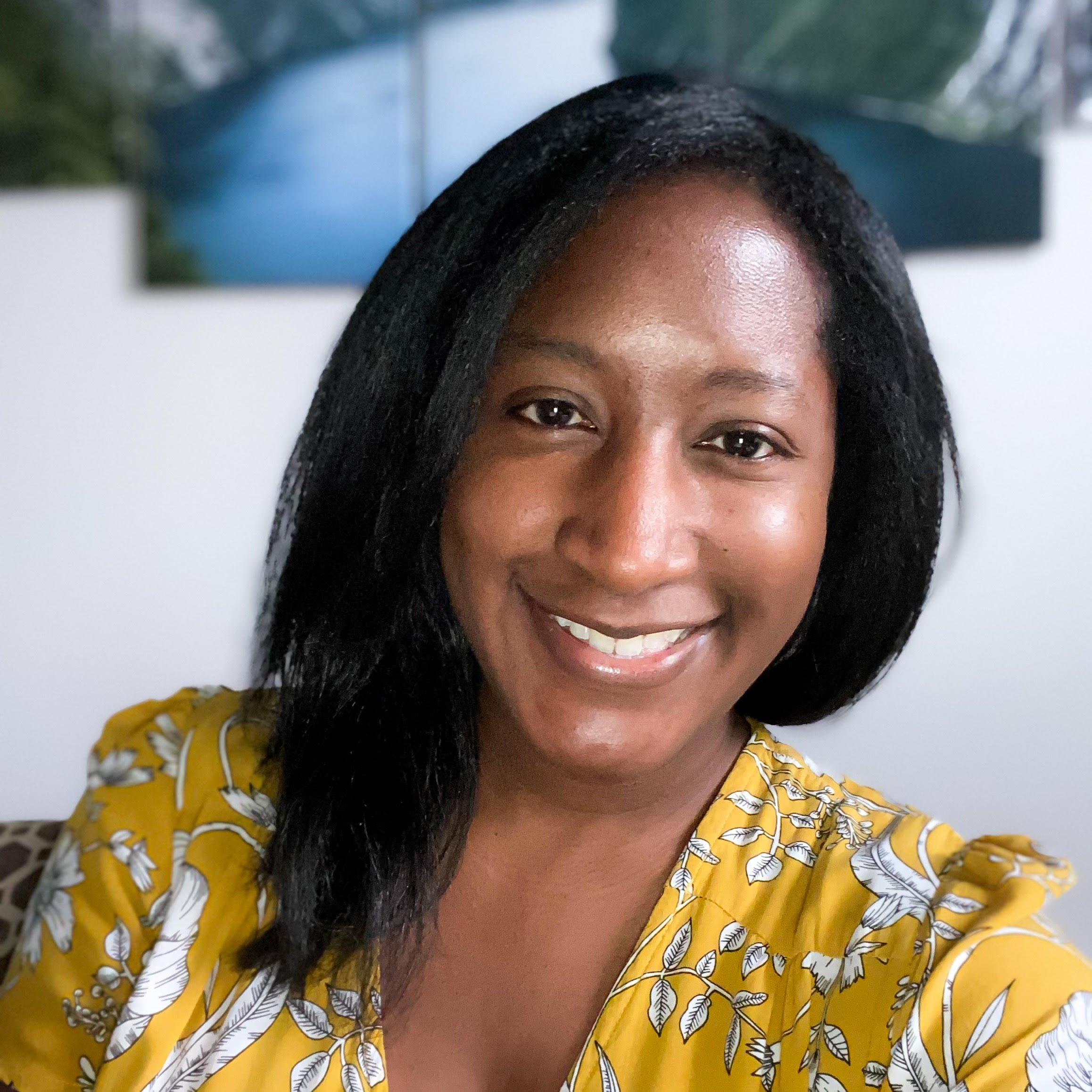 Fantasy Romance Author
Angela J. Ford
Angela J. Ford is a bestselling author who writes epic fantasy and steamy fantasy romance with vivid worlds, gray characters, and endings you just can't guess. She has written and published over 30 books.
Angela and her husband own The Signed Book Shop and provide signed books & book merchandise to happy readers.
Angela is available for speaking engagements, podcast interviews, and collaborations with influencers.

Contact her via email: angela@angelajford.com