50% off
this fantasy romance ebook bundle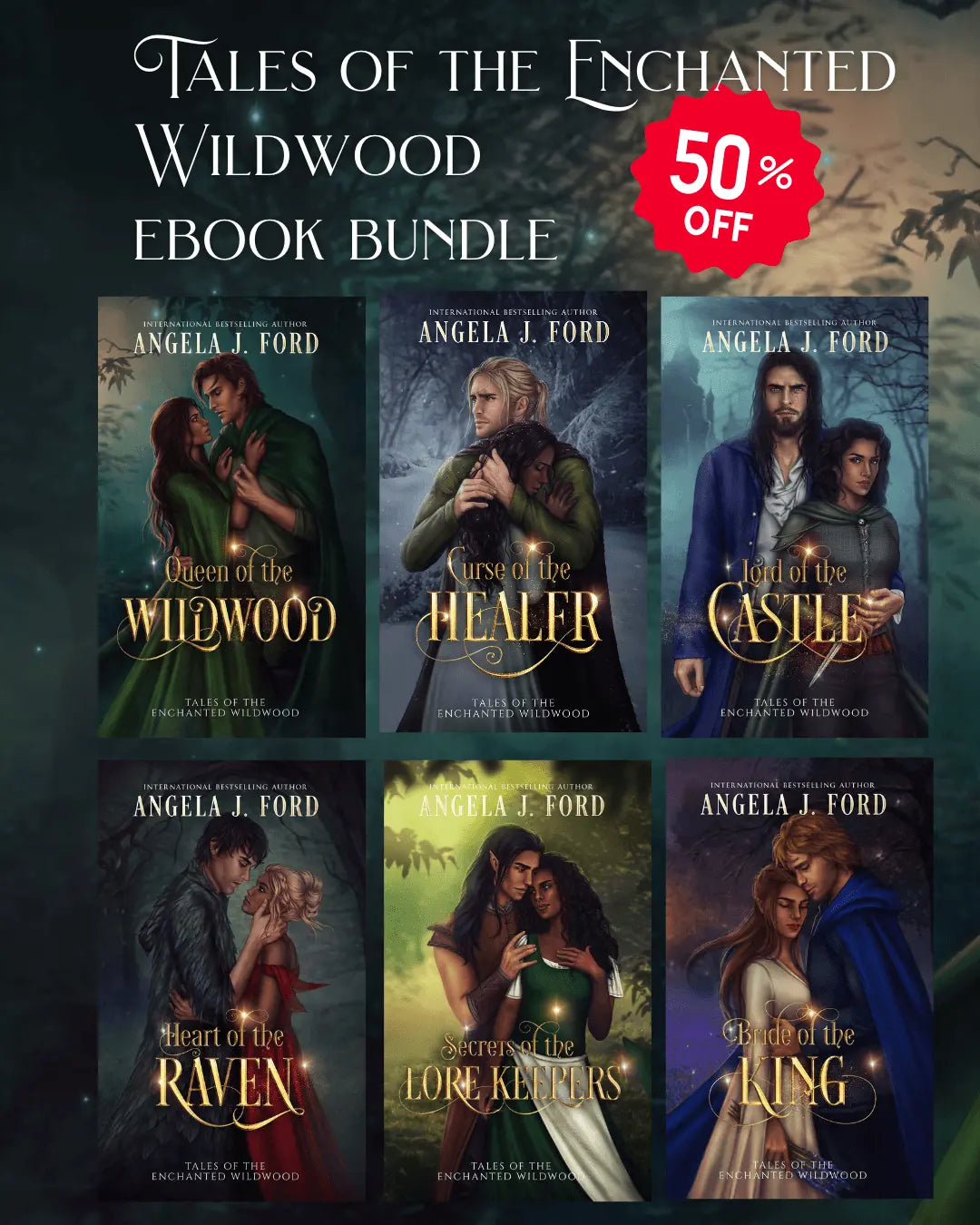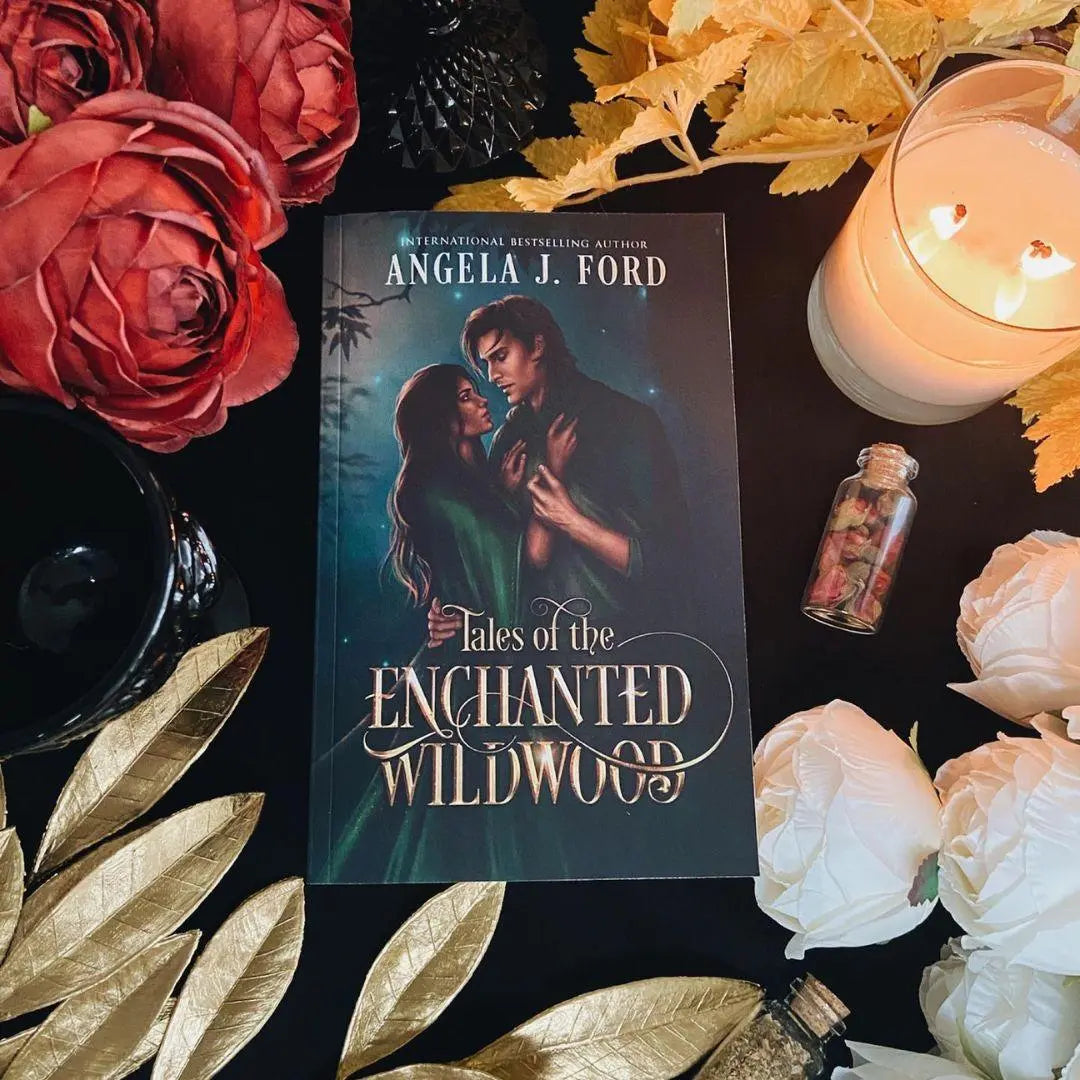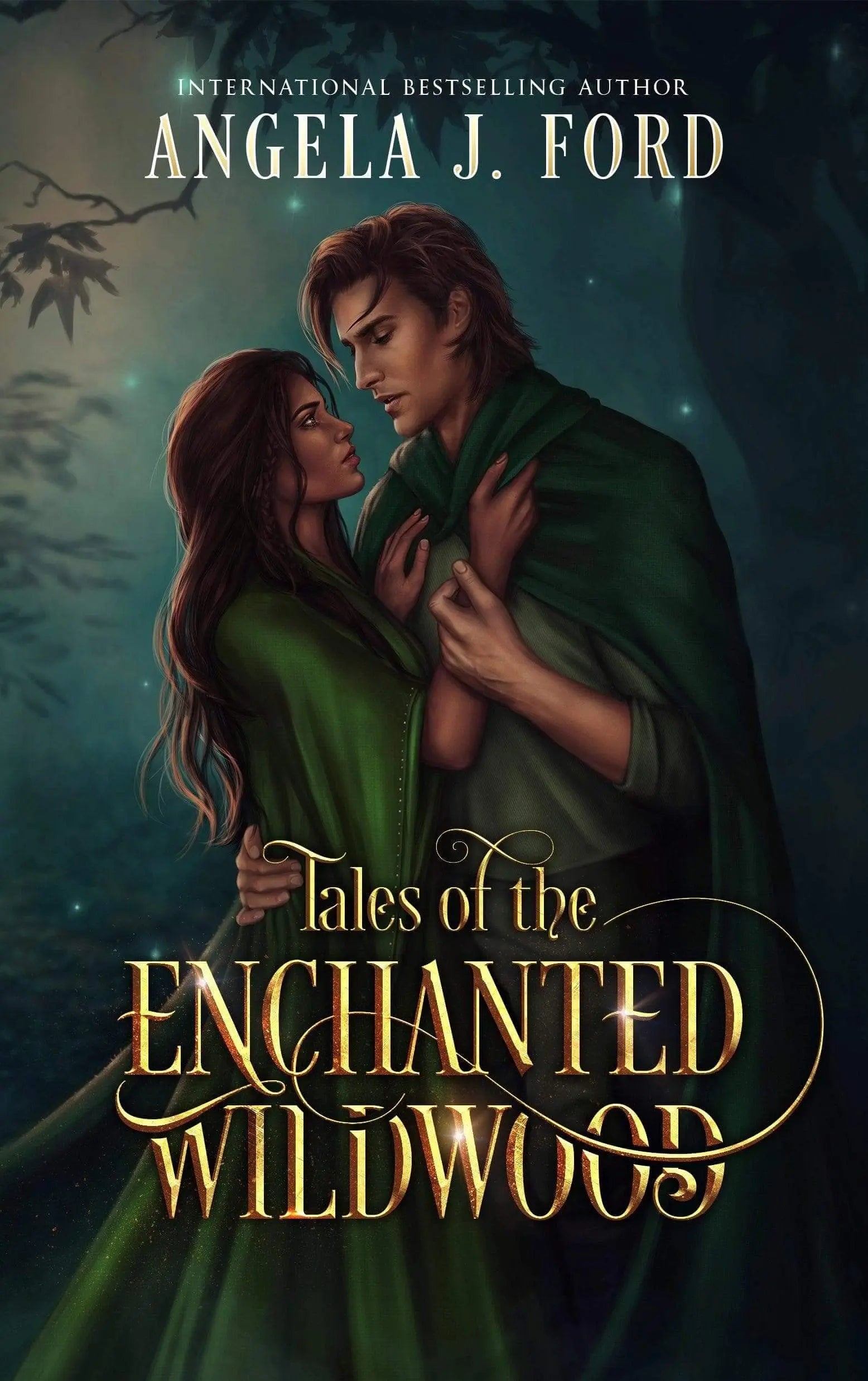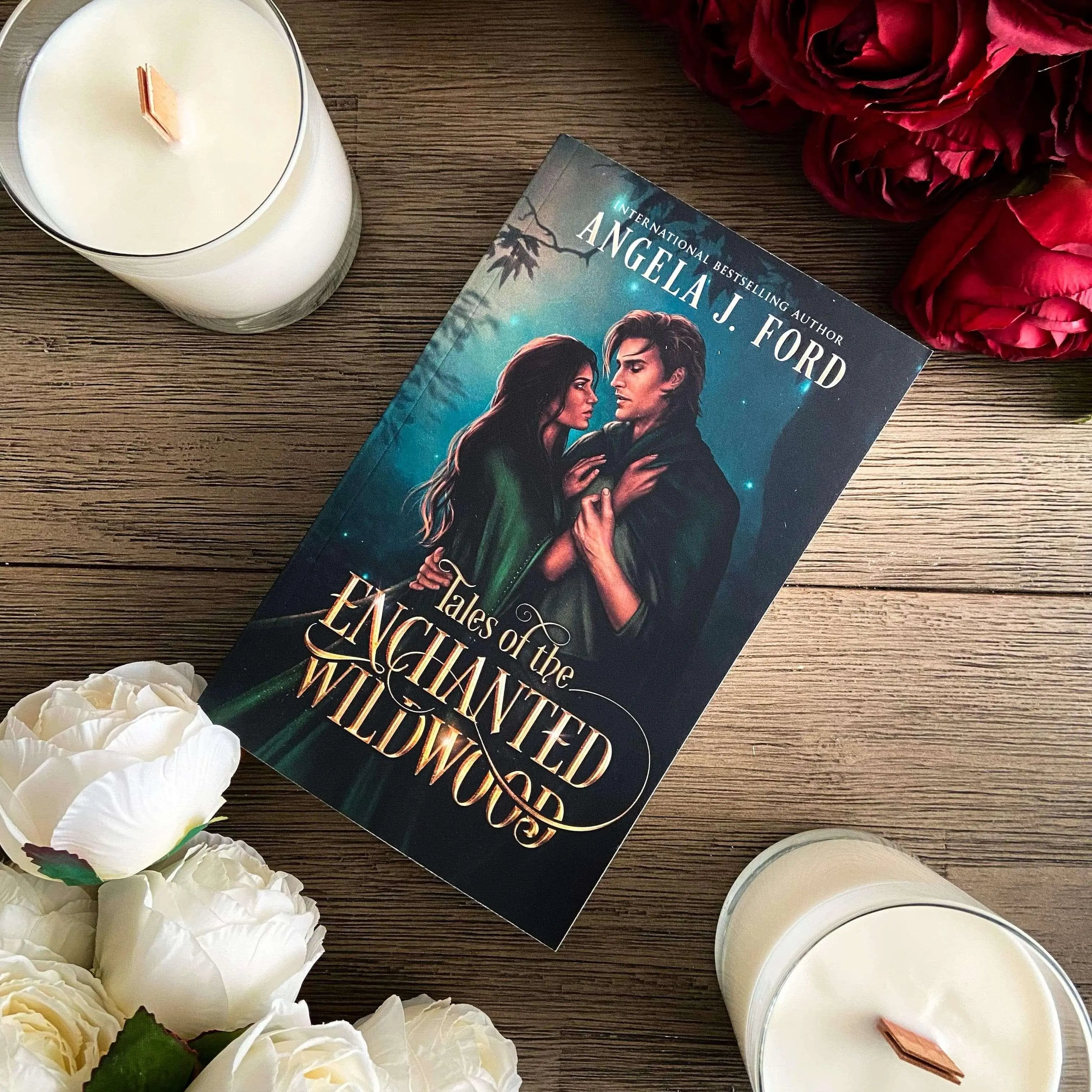 Tales of the Enchanted Wildwood
$11.99
Regular price
$23.99
Description

This collector's edition includes six stand-alone adult fairy tales blending fantasy action-adventure with steamy fantasy romance.

These stories can be read in a couple of hours and each one features a different, interracial couple. While the tales can be read in any order, you'll find threads of an underlying story as you read on.

In Queen of the Wildwood, Yula, a mage with dark magic, loses her temper and makes a fatal mistake. Guided by a handsome knight, she travels into the wildwood to seek help from the evil queen.

Curse of the Healer is a Christmas-themed story about a healer who lost her magic. When she's captured by dark creatures of the forest, she's forced to discover the source of her curse.

Lord of the Castle is a dark Beauty and the Beast retelling with familiar whispers of the story and a beastly twist. When a shield maiden is sent to protect an exiled lord, she discovers his sinister secret and must choose between life or death.

In Heart of the Raven, Sasha (a noble woman on the run from an arranged marriage) is determined to discover the secrets to her magic. But when she's attacked on the road, she escapes into the enchanted wildwood where she must enlist the help of a dark knight if she wishes to survive.

In Secrets of the Lore Keepers, Rae is allured by an elven prince, only to discover the creatures of the wildwood are coming to attack her land and raise the buried goddess. Rae must use her wits and magic to save her land and the prince.

In Bride of the King, Nesrin is tried of being abused by her step-mother. Using forbidden magic, she casts three wishes. But just when Nesrin is enjoying her new life, the consequences of using forbidden magic catch up with her.

 
Your Order Includes

Signed paperback
6 art prints
Content Rating

5. Romance with strong content (on page sex & tame descriptions)
---
Orders are processed & shipped in 3-5 business days.
Free Shipping on U.S. orders of $100+
Tales of the Enchanted Wildwood
$11.99
Regular price
$23.99