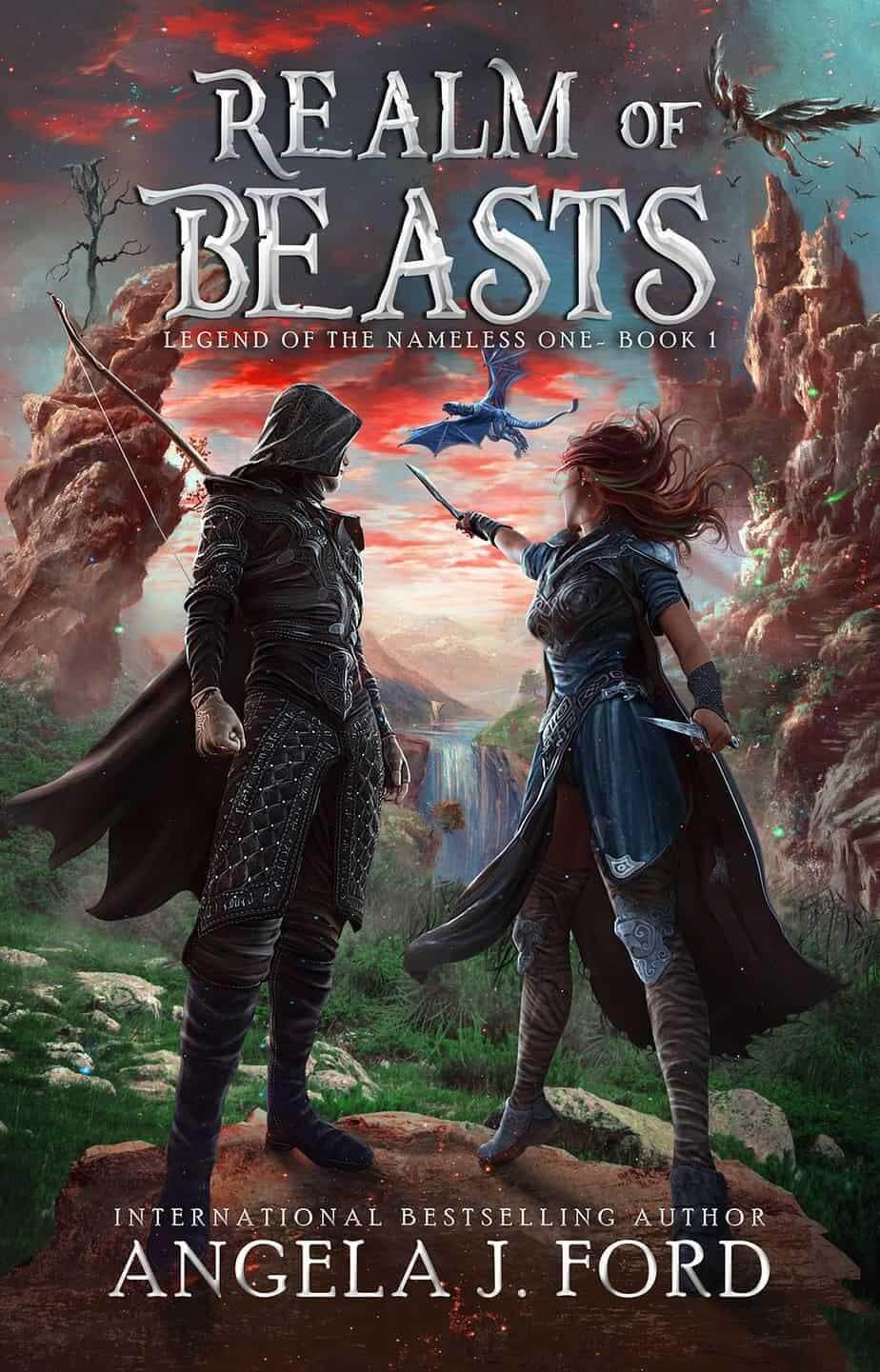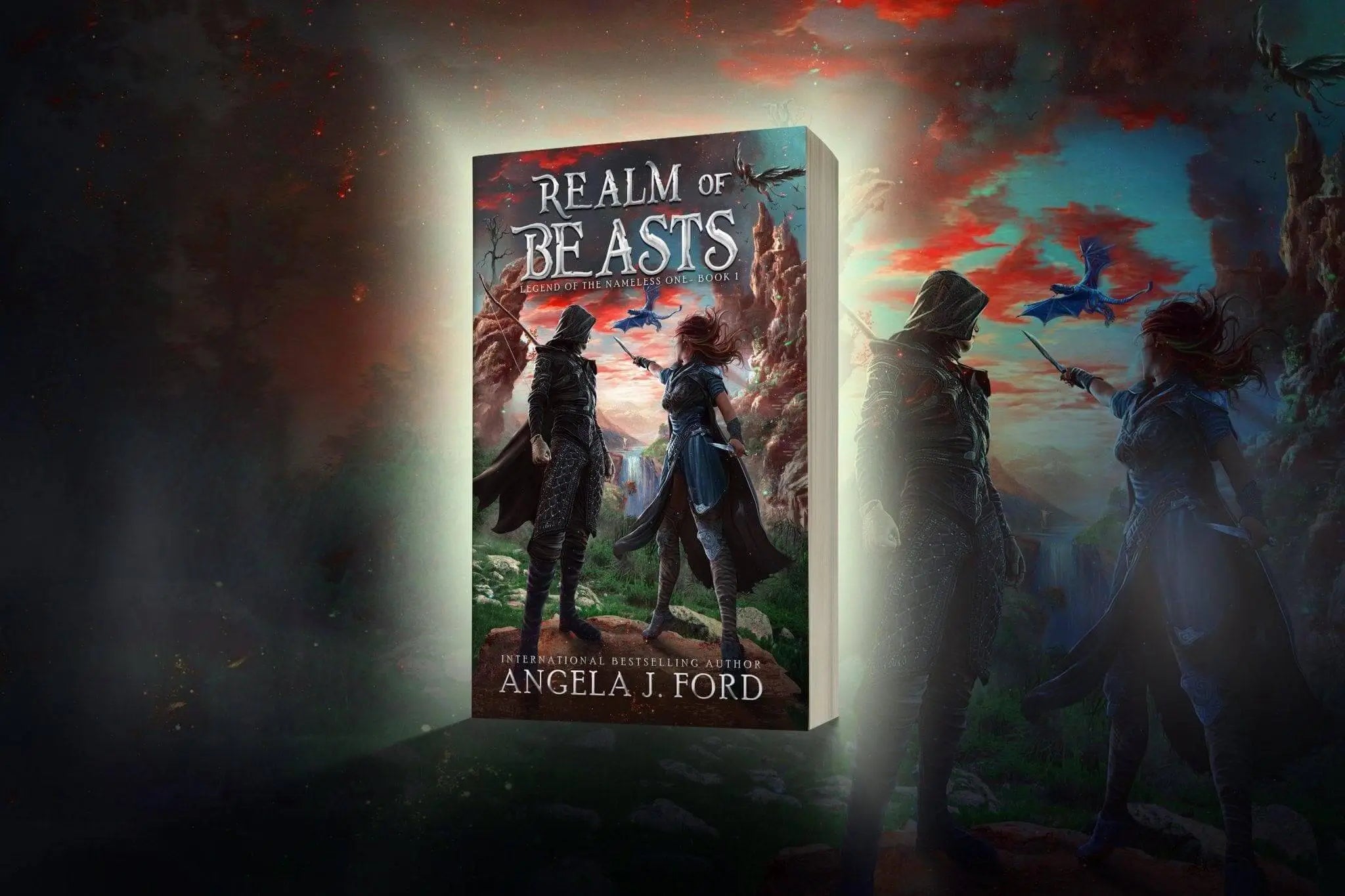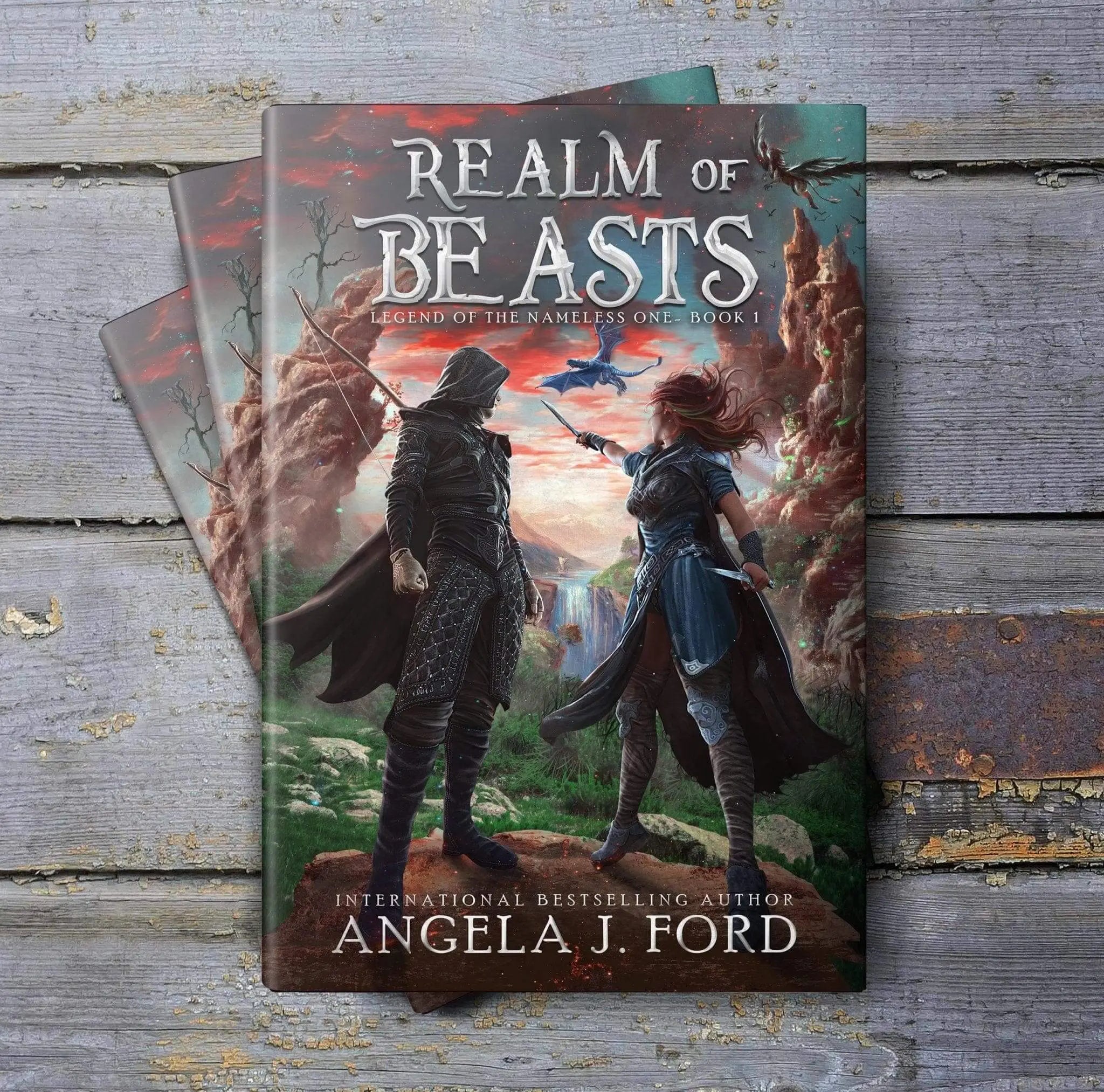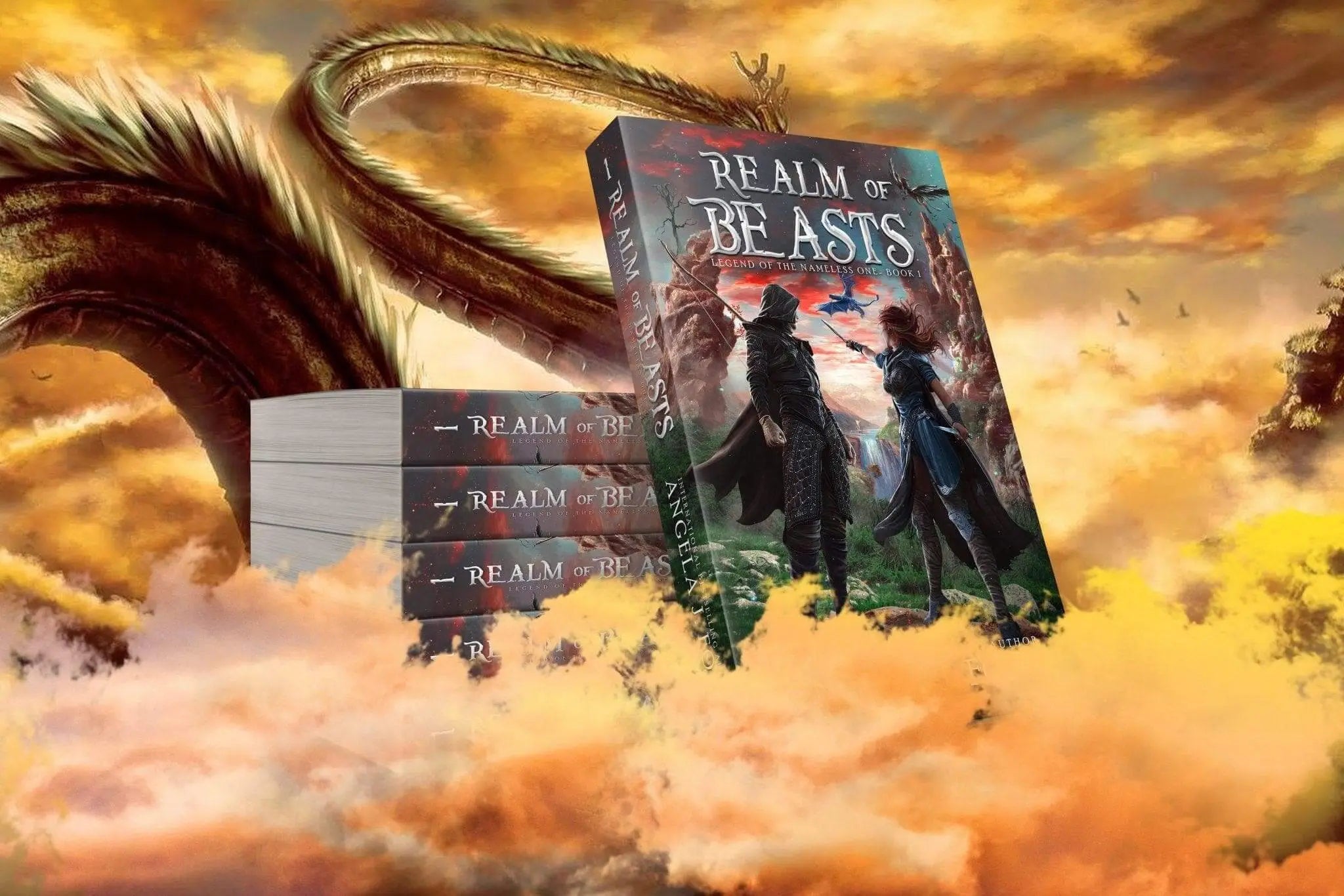 Realm of Beasts (Legend of the Nameless One Book 1)
ebooks are instantly delivered to your email address
Description

Will Tor Lir and Citrine put aside their differences and work together to save the world?

Tor Lir is determined to ignore his birthright. Instead of ruling the immortals, he leaves the forests of the Iaen to study the ways of mortals. But his cold and arrogant attitude doesn't do him any favors.

When he meets a friendly giant and Citrine—an enchantress who can't hold her tongue—he realizes he needs to change. Plus, his birthright won't be denied.

After he discovers mortals are dying, his past comes to haunt him with the reminder that he must to put an end to imbalance before darkness rises again.

Citrine has many secrets. No one knows she has a collection of mythical beasts who follow her.

After being banished from her village and lost in the forest, Citrine makes a deal with a dark creature. But that was before she found the legendary land of a friendly giant.

When an omen of death covers the land with darkness, Citrine realizes the consequences of her actions spell danger for everyone.

Desperate to undo her mistakes, Citrine joins forces with Tor Lir, a cold wizard she instantly dislikes.

Chaos follows Citrine and Tor Lir wherever they go, forcing them to confront the fact that maybe they belong together, but even if they do, maybe they were meant to destroy each other. 
---
Realm of Beasts (Legend of the Nameless One Book 1)